Executive & Conference Chairs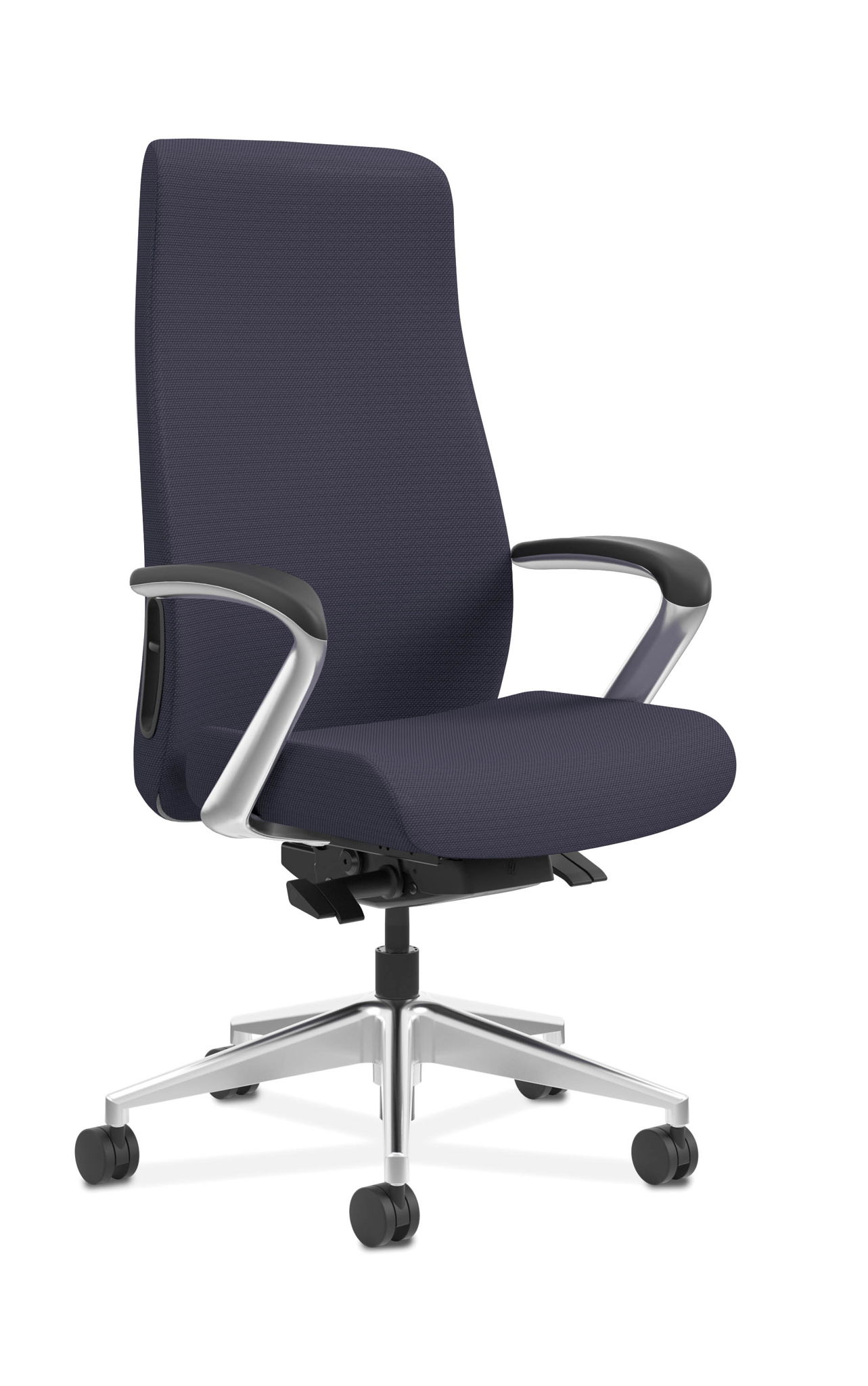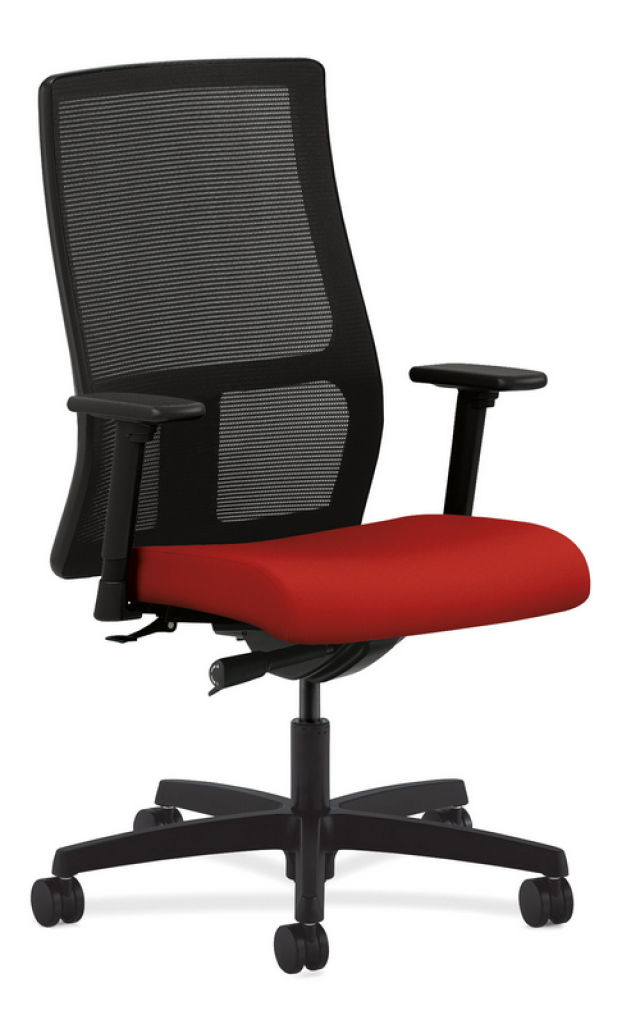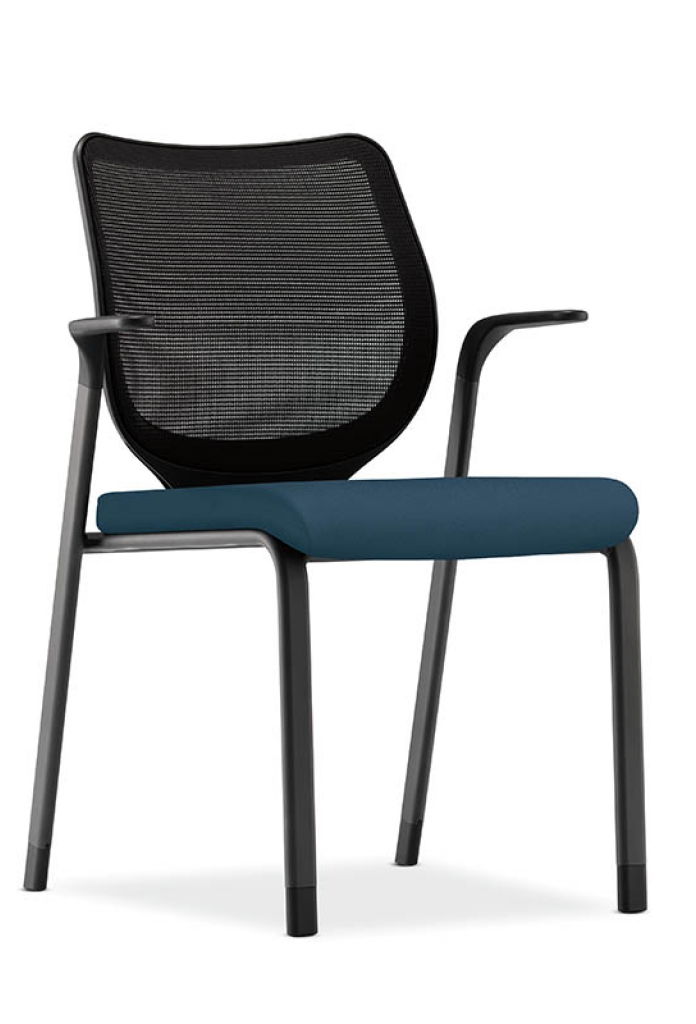 In a private office or in the conference room, HON executive and conference seating helps you sit like you run the place. Whether it's high-back or black leather, their style says You got this. And their ergonomic design and controls make even your toughest meeting more comfortable.
Staying on top of your game for eight (plus) hours a day depends a lot on your workspace ergonomics. That's why HON task chairs feature easy-to-reach controls that let you customize your comfort. So you'll be more productive, more successful and generally happier. Sit down on the chair that's up for whatever.
The job interview. The waiting room. No matter where you greet visitors, HON guest chairs say welcome. More than a dozen styles – ranging from bright to basic and soft to solid – fit anywhere. The private office or the reception area. The scheduled meeting or the impromptu conversation. HON guest chairs deliver great greetings.
Stacking & Nesting Chairs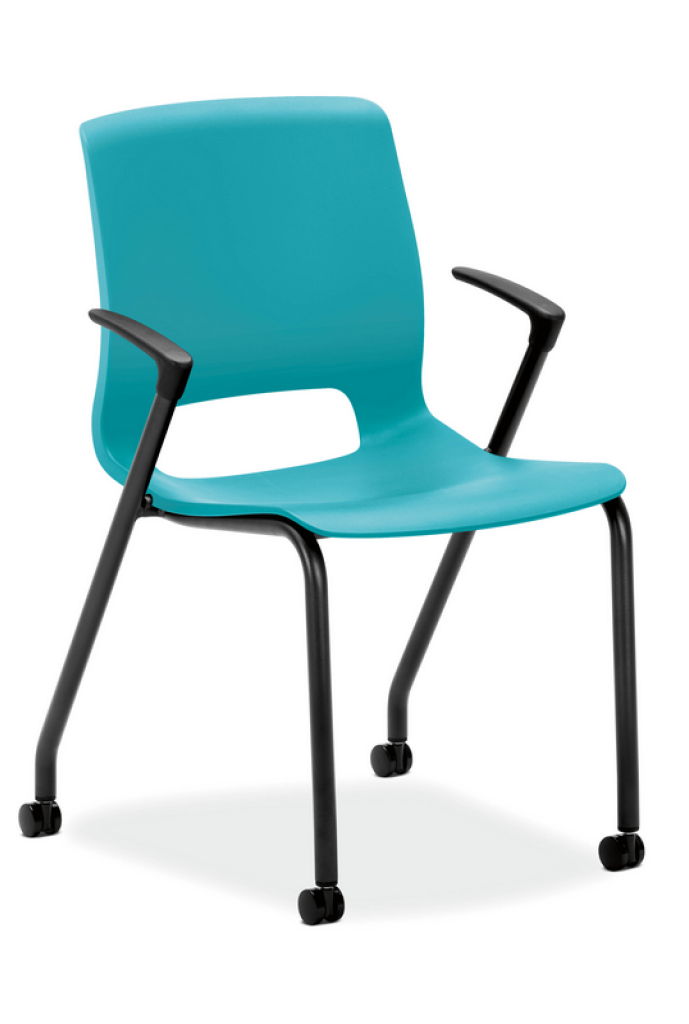 Collaborative & Public Spaces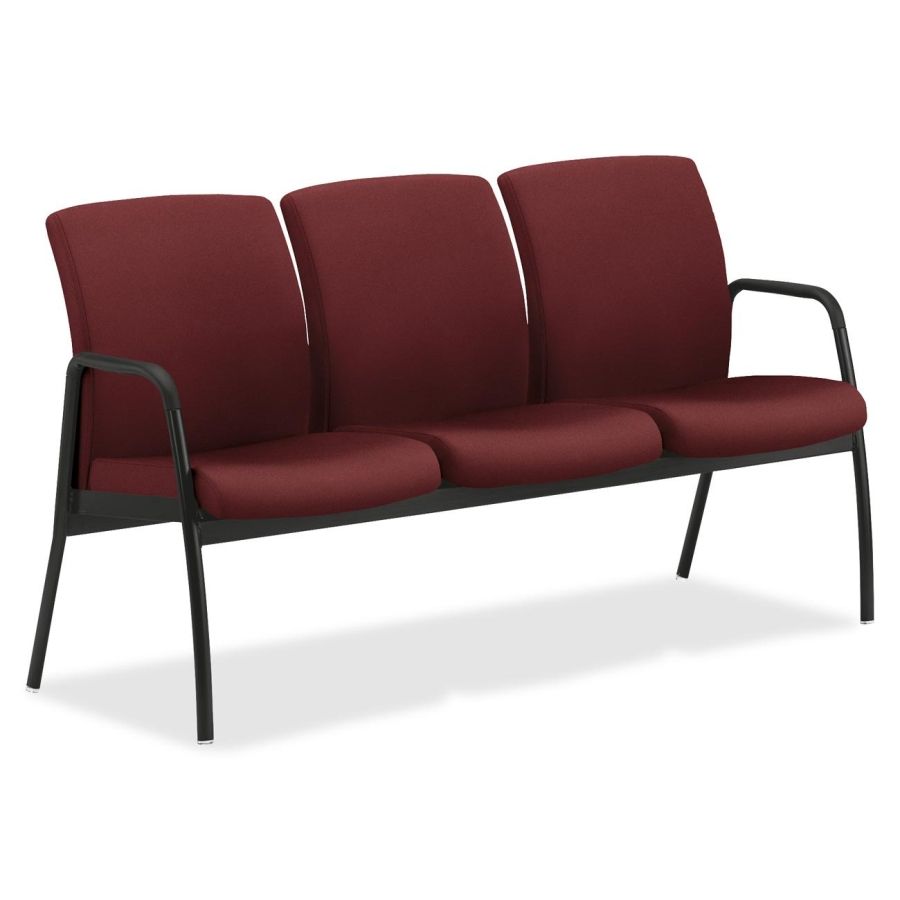 Stools & Multi-Purpose Chairs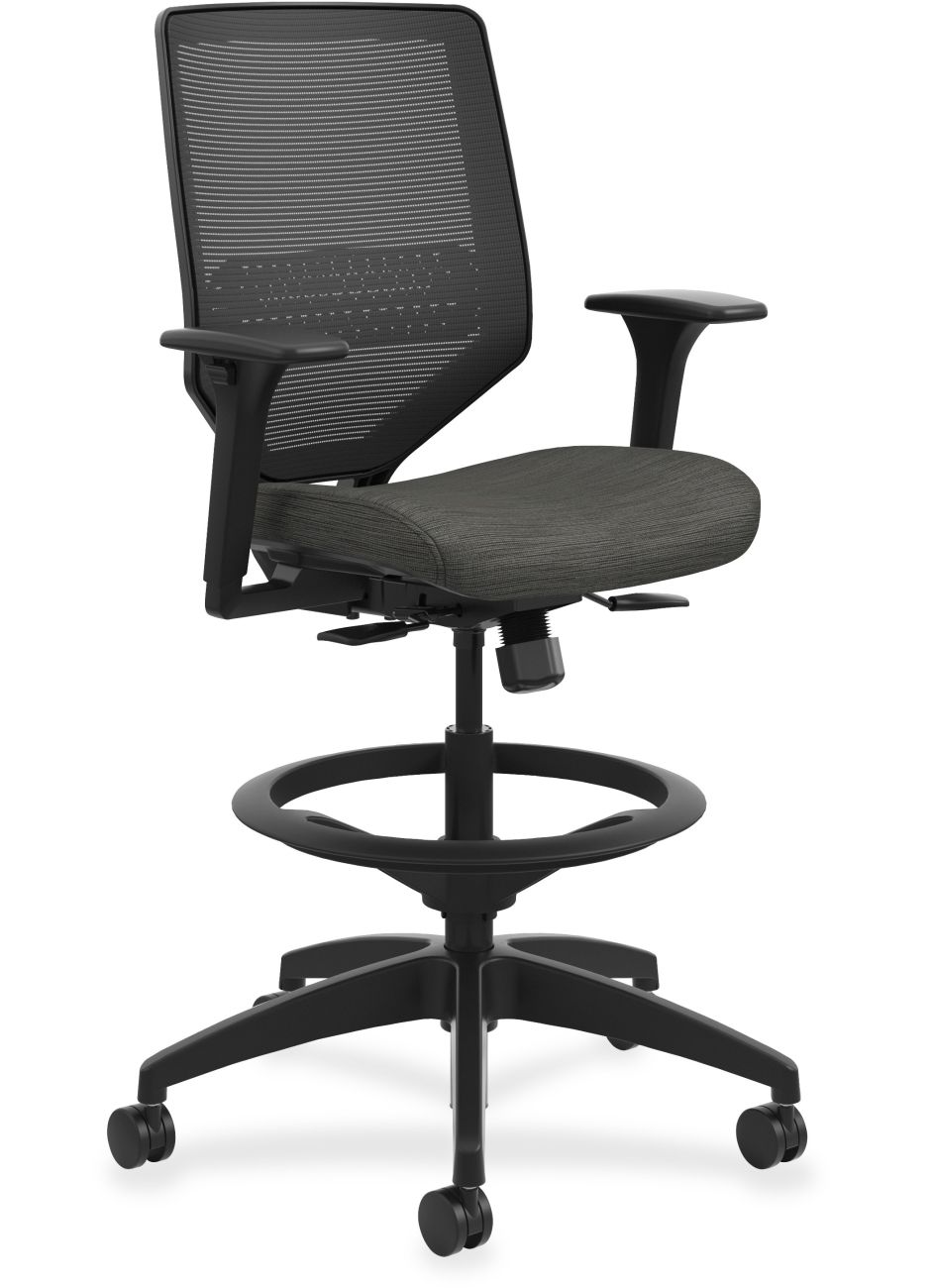 Right there when you need them. Out of the way when you don't. That's the beauty of HON stacking and nesting chairs. Switch from a cozy team meeting to an all-company assembly in minutes. No need for an army of volunteers – these chairs stow away easily when you're done. Need flexibility? Move toward your new go-to chair.
Great ideas and great moments are born when the right people come together in the right place. Meet HON collaborative and public space chairs. With options like lounge and café-style seating, you get more ways to mix and match styles to fit anywhere. The quiet nook. The bustling community space. Gather your team in coordinated style and comfort.
Nowadays, stools are for more than just bellying up to the bar. HON stools fit more spaces where work happens around the office. Rise to finish the next task at your sit-to-stand workstation. Catch up with a friend in the company cafe. It's the best thing to happen to stools since the frosty mug.
[powr-form-builder id=13c395f1_1475185160]