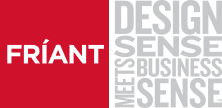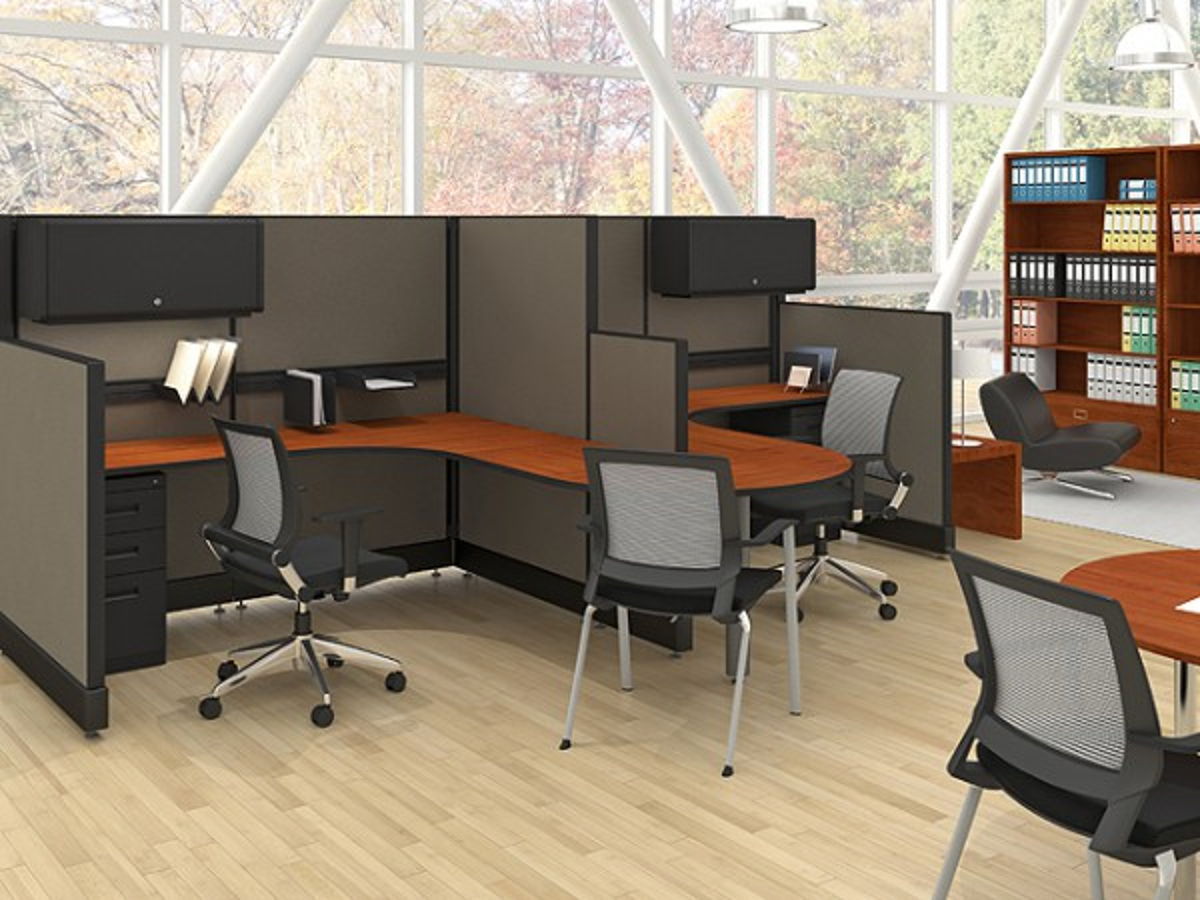 Friant once again exceeds industry standard without the industry price in System 2 cubicles. These sturdy panels feature our honeycomb core construction with full length steel and aluminum connectors that are available in more than 20 fabrics and finishes. With so many to choose from, designing your office space has never been easier or more aesthetically abundant. We guarantee the strength and longevity of System 2 materials with a lifetime warranty and also offer it with our 5 and 10 day Quickship program.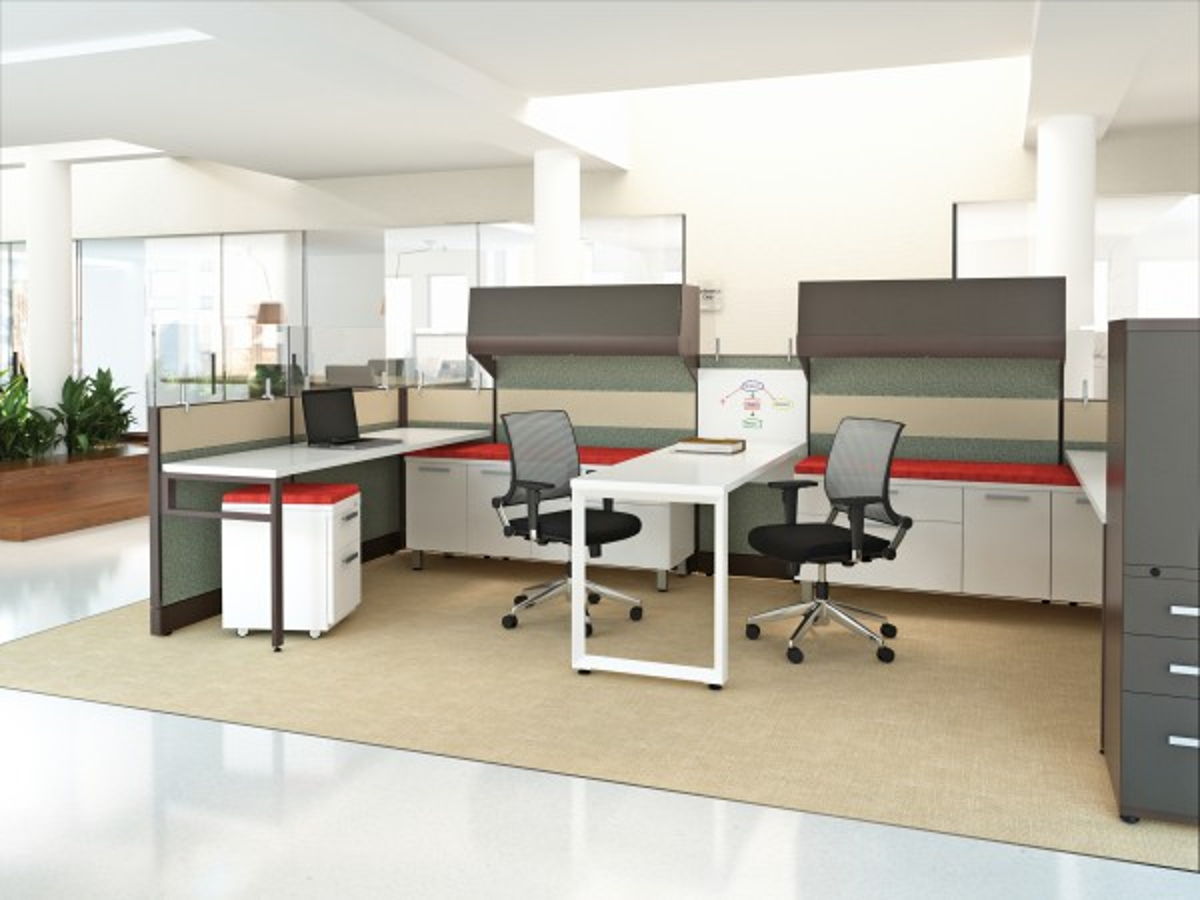 The Novo system gives ultimate design flexibility combining both the benefits of a segmented system with the ease of a monolithic system. This design has a plethora of creative combinations with multiple fabric options, paint finishes and work surface finishes including a fresh Cloud White surface. The multi-finish segments ship in pre-fabricated monolithic panels making the development of your office space literally a snap! Novo will soon become an office favorite with an attractive slim base and updated storage features.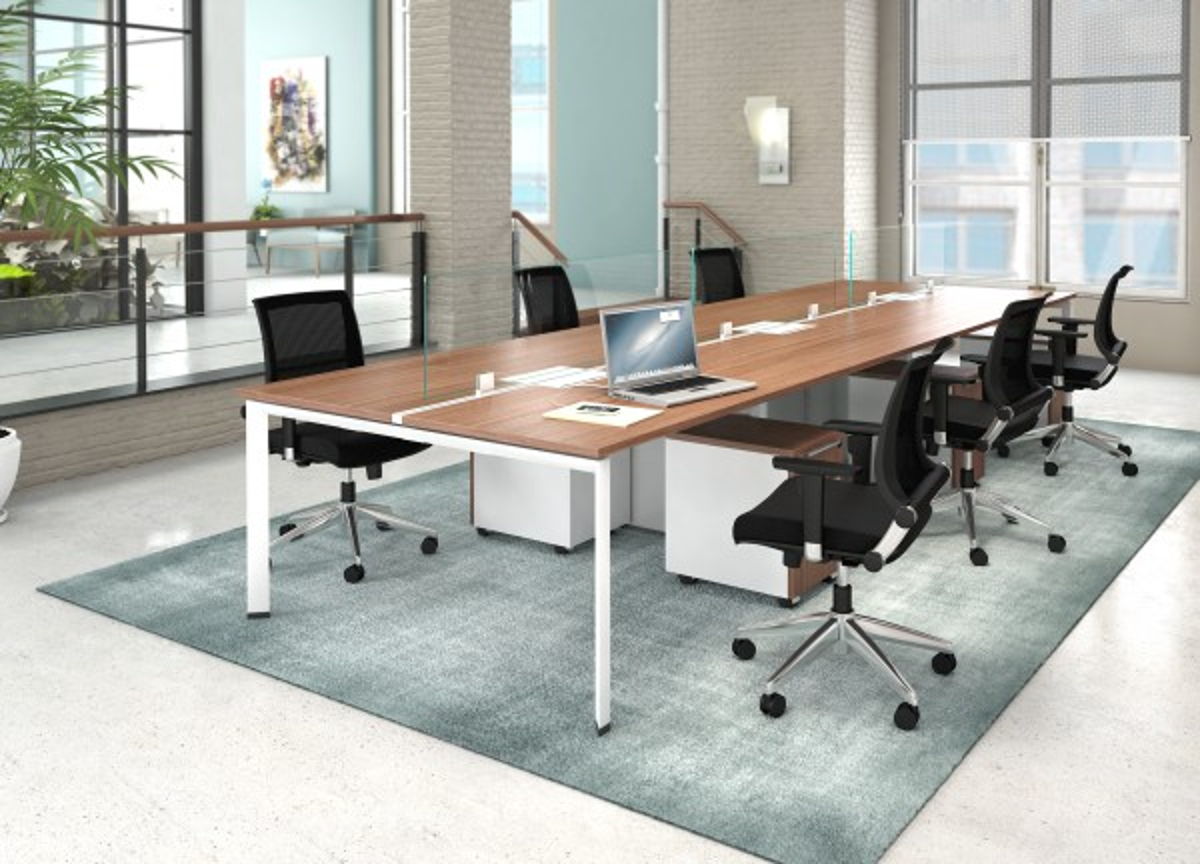 With the Verity benching system, create defined spaces to support the various types of work interactions for a coordinated look across the office. Easily expand existing workspaces or build in privacy with elements such as fabric screens, glass, and storage. Seamlessly connect everyone at the bench with power and data running discreetly underneath the surface. Create a well-balanced open office with Verity benching, available with the new Walnut worksurface and Cloud White finish.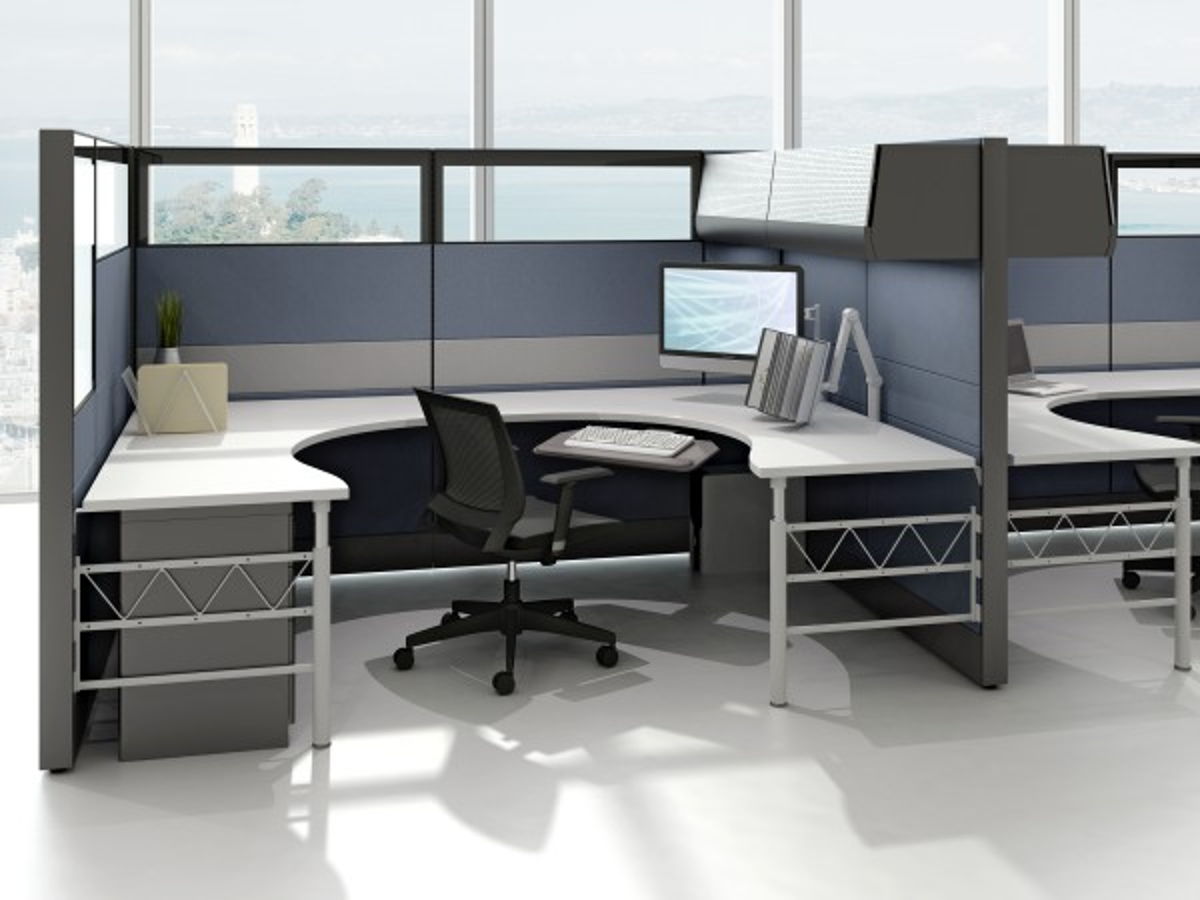 Customization at its Best
When it comes to flexibility and affordability, Tiles frame and tile system is the finest option for the design of any office space. The solid steel frame has been upgraded for enhanced structural integrity and ease of installation giving office design faster configuration and increased durability. With a variety of finishes and fabrics, the possibilities are endless.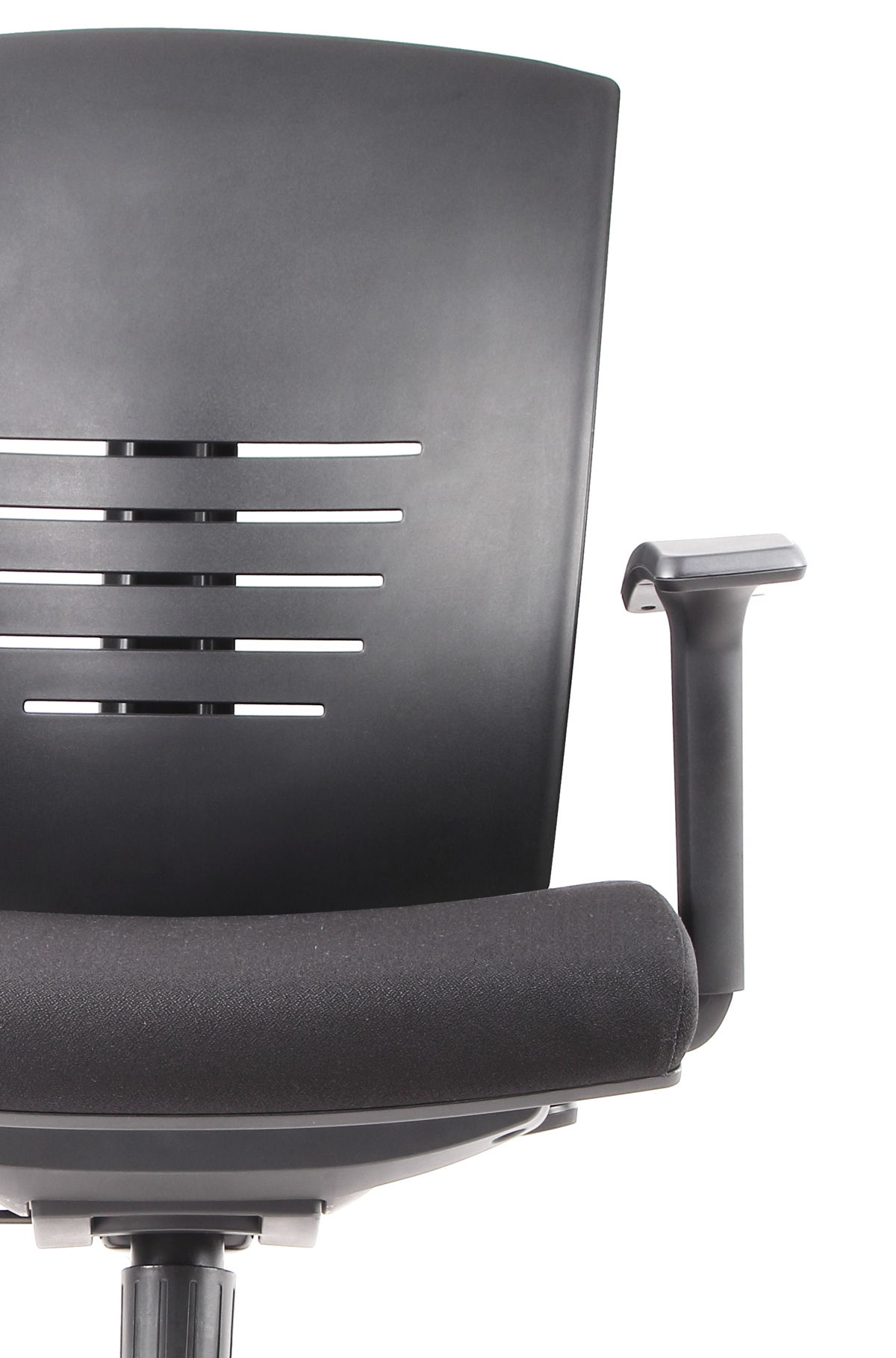 From fundamentals to executive seating, Friant offers a range of high quality, stylish options that feature ergonomic design and all day comfort. Adjustable arms, seat sliders, contoured upholstered seats and mesh backs are just a few of the comforts afforded by our chairs. From the full work day to special guest events, we've got your back (and seat). All this while delivering the superior value you expect from Friant.