About us
About us
Miramar Office Furniture has quickly become a leader among San Diego's office-furniture dealers because of our huge inventory, dramatic cost-savings and superb customer service. Miramar Office Furniture sells quality, new and used office furniture at 40-90% off list prices. We buy quality furniture from large liquidations, auctions and private owners then sell it to the public at substantial savings. We also carry an amazing selection of new, name-brand office furniture. Every piece of furniture is carefully inspected before it becomes part of our inventory.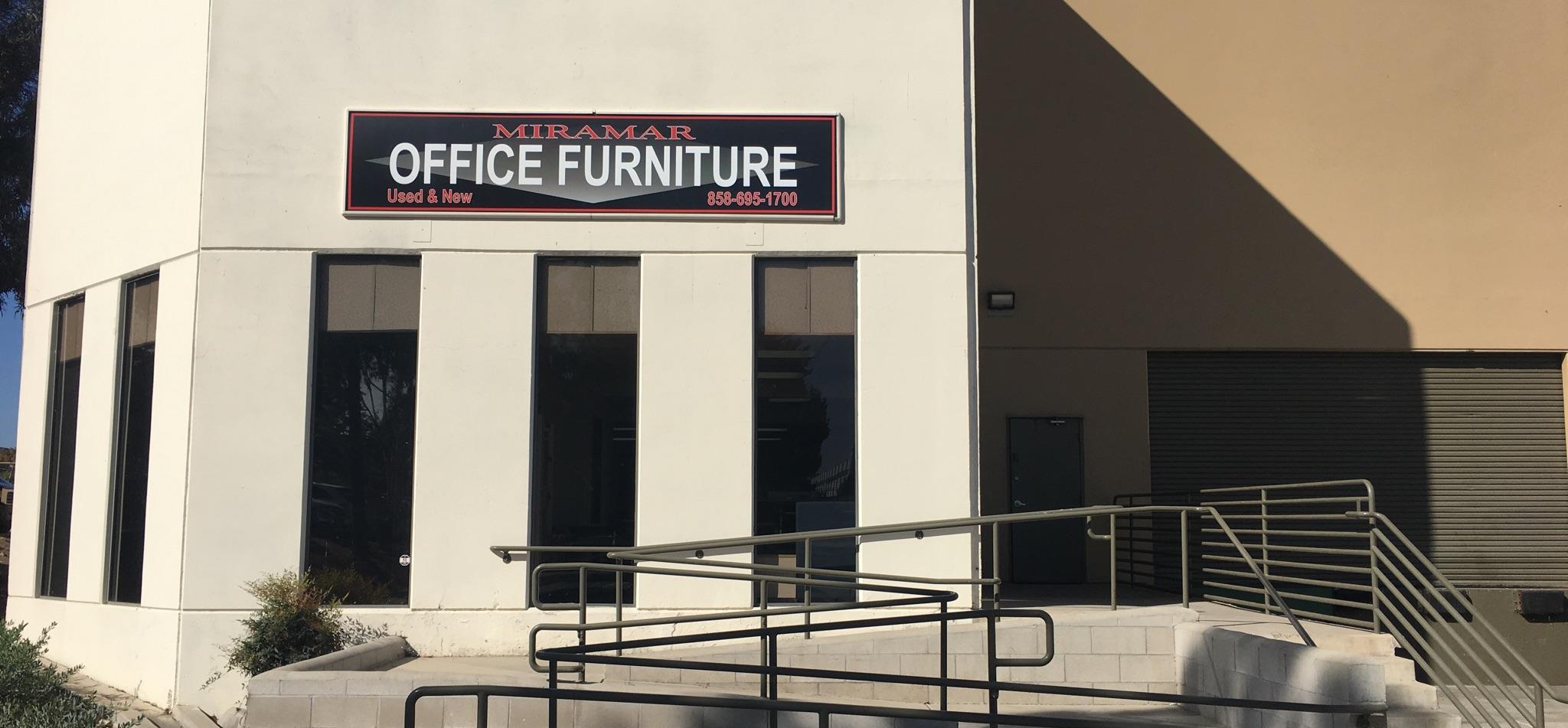 Jay Campbell, owner of Miramar Office Furniture, is well-recognized in San Diego's office furniture market. Jay grew his businesses from humble roots, having started in an entry level position in a local office furniture store and advancing from there. For over twelve years, Jay has been an office-furniture aficionado: learning about its construction, care, handling, buying and selling.
With our newly expanded warehouse our mission is to offer our customers quicker delivery and easier pick up on our most popular items at even more competitive prices. Come in and check out our large selection of new and used furniture!