Commercial Office Furniture Liquidation
Commercial Office Furniture Liquidation
Office Furniture Liquidation  
San Diego
Whether you have office cubicles, excess office furniture, electronics, or industrial equipment, Miramar Office Furniture  has all the liquidation answers and abilities to satisfy your business liquidation or relocation needs. The easiest way to begin the liquidation process is to submit your contact information, including phone number, address and email, company name, and a brief description of items with photographs to:
Sales@MiramarLiquidators.com 
Please note: At this time we are only buying larger inventories (12+ pieces)
We do offer a clean out service for hard to sell inventories.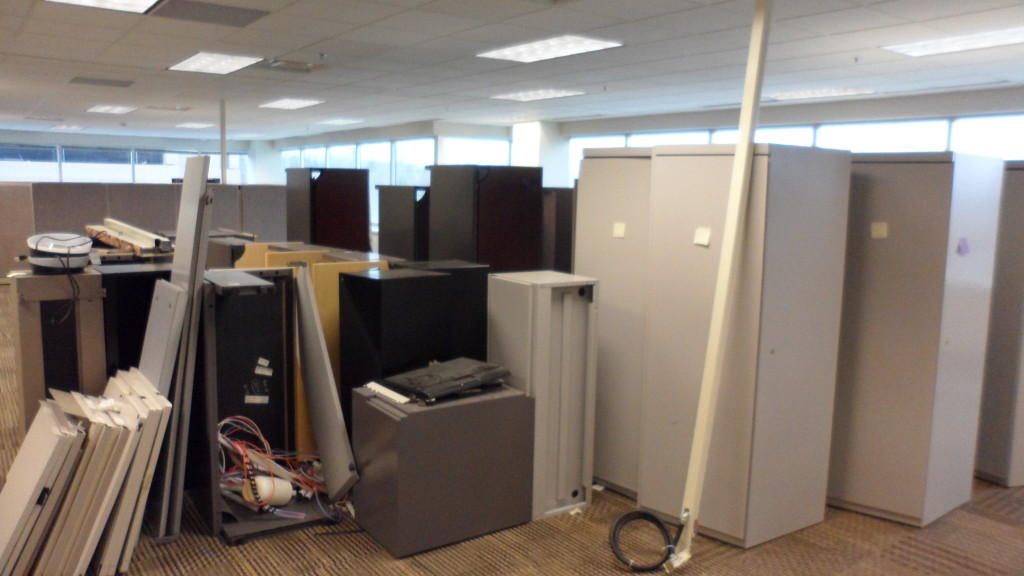 The photos are very important because they give us a visual confirmation of the condition, brand, and make of each item, which helps us provide an accurate estimate
Miramar Office Furniture  will evaluate the information you submit via email or over the phone, and then request an appointment to physically examine the inventory. Once an agreement to liquidate occurs, we will set a price and deadline to remove all items with our professional, insured and bonded moving staff.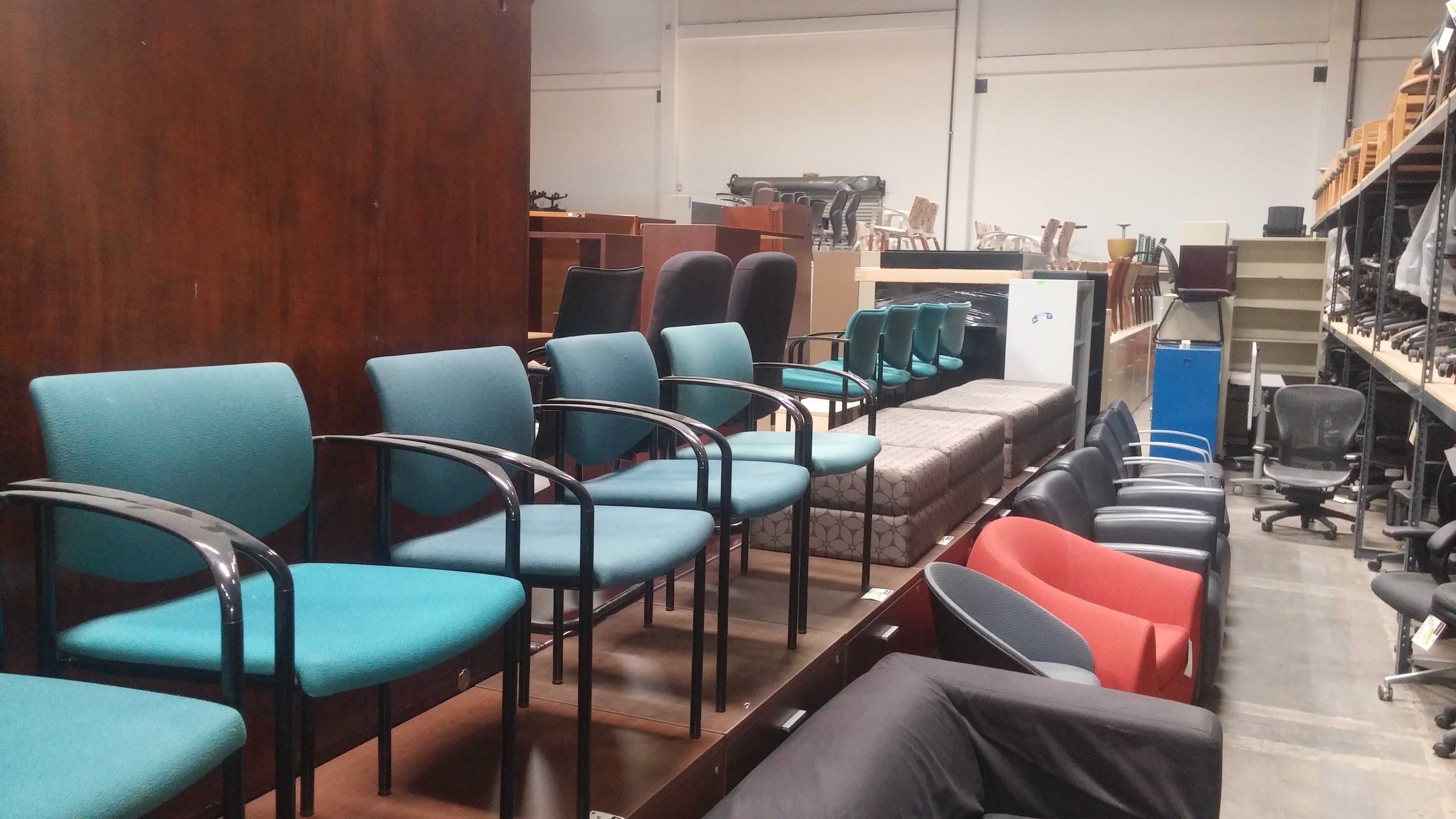 For a free estimate of fair market value for your inventory, or to schedule an office liquidation or relocation, contact us with the following information:
•    Photographs of items are preferable
•    Descriptions and quantities of items
•    Location and destination of items
•    Contact information
Other Furniture Liquidation
In addition to providing for all your office liquidation needs, Miramar Office Furniture is equipped to handle any and all liquidation opportunities in the Southern California area. While the following is a list of projects we are familiar with, Miramar Office Furniture  is always prepared to assist you with our professional expertise and experience in the liquidation of any business space.
•    Property managers with abandoned furniture
•    Laboratories with scientific equipment or sensitive medical records and files
•    Schools with excess desks, chairs, and related equipment
•    Hotels in the process of upgrading interior landscapes and hotel room furniture
•    Government spaces and accompanying liquidation needs
•    Auction houses in need of removal of excess or unclaimed inventory
[powr-form-builder id=8e9cc7b6_1476206538]