CONFERENCE COLLECTION BY MAVERICK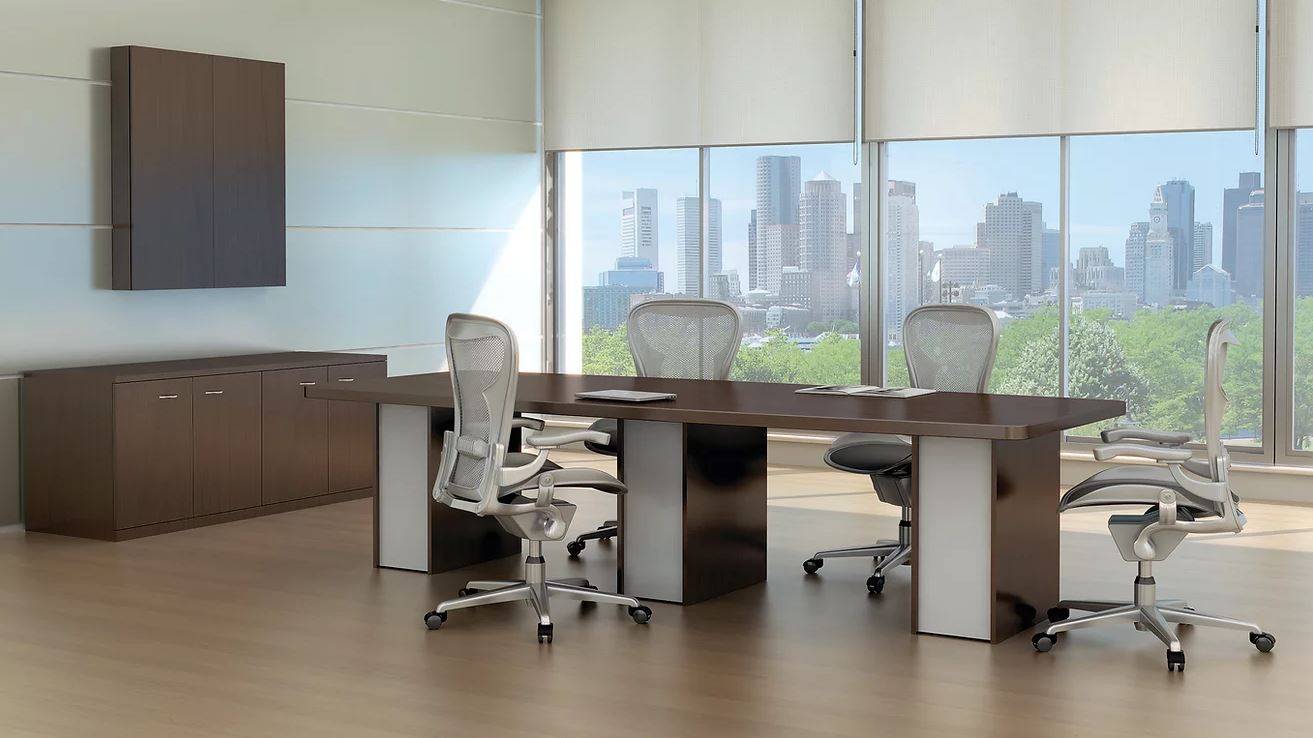 Conference should always have options and there is no limit to the options you can add to any conference room. This includes base options that define your style in 20 of our standard color options.
​Made in the USA at our state of the art facilities in California and Ohio.
Quickship products are 4-5 weeks all other products will take about 59 business days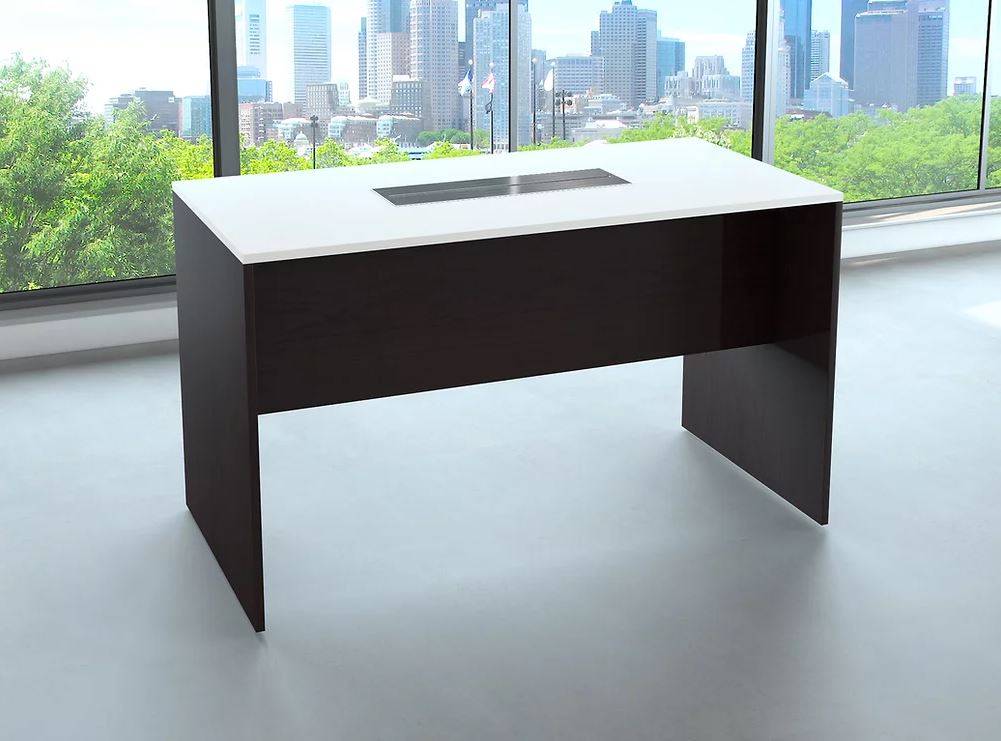 Maverick offers 20 diffrent finishes you can mix and match at no additional cost.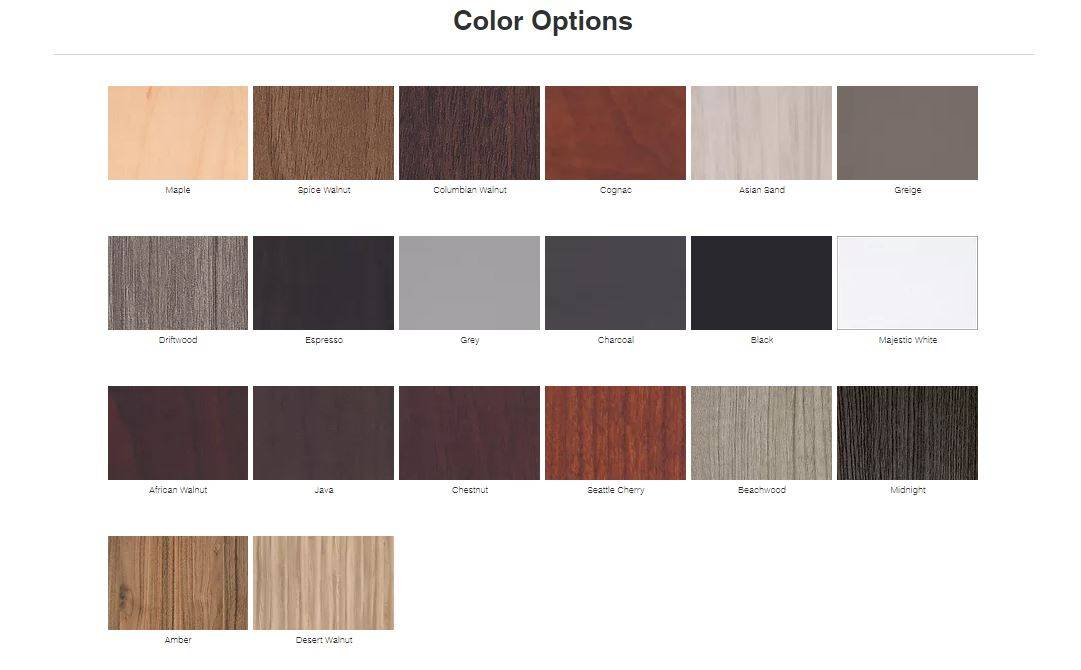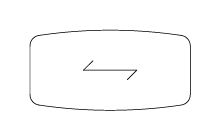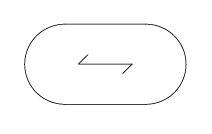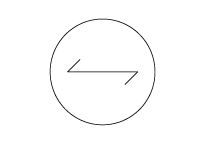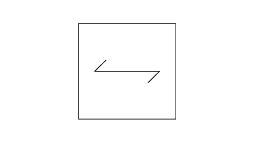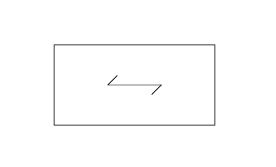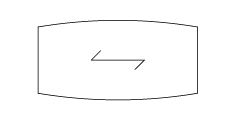 Please submit your request and one of our expeirenced sales reps will get back to you!