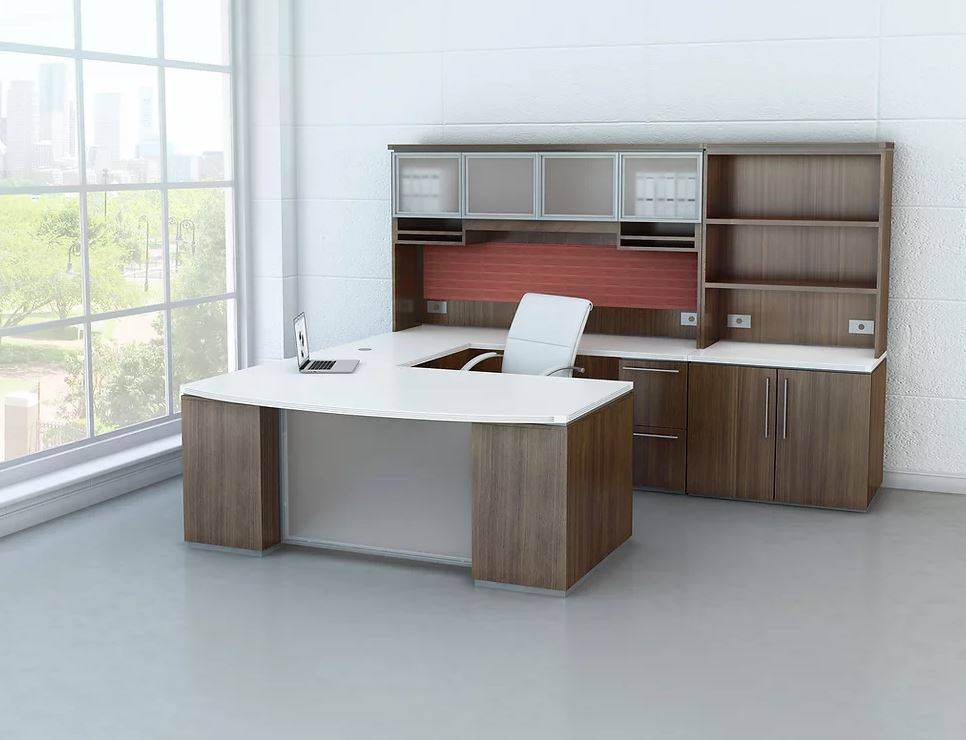 The crisp, clean, distinctive lines and extra design options clearly set the Canyon apart. A truly executive series with furniture pieces to outfit the entire office suit. Combine colors and trims to make your own unique design statement. Available in our 20 standard color options.
​Made in the USA at state of the art facilities in California and Ohio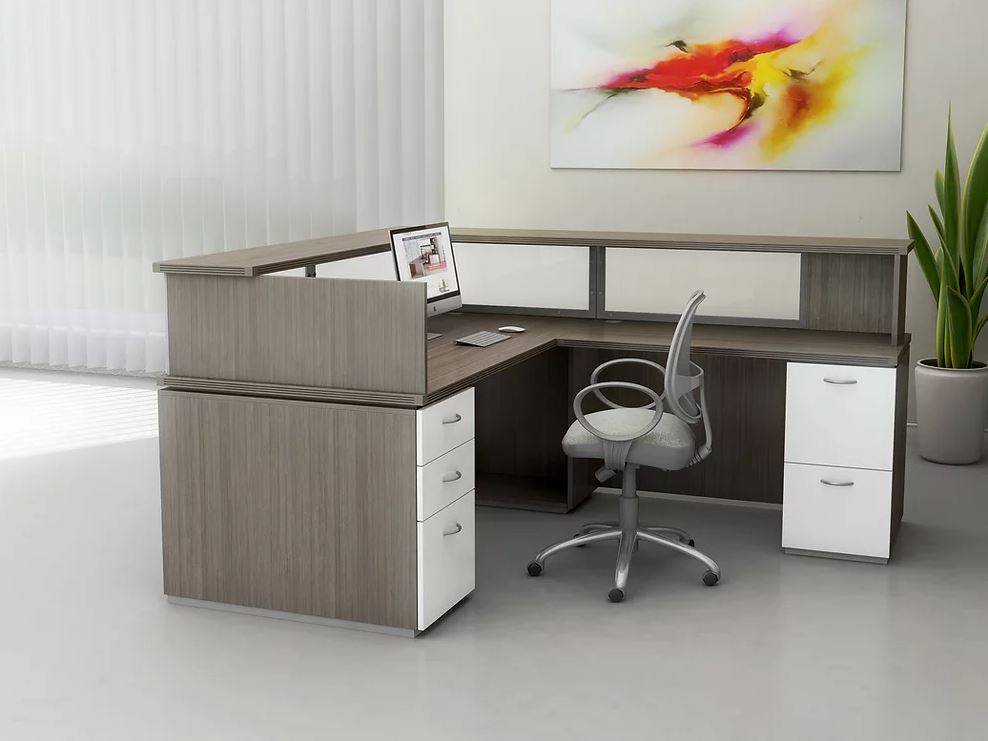 Maverick offers 20 diffrent finishes you can mix and match at no additional cost.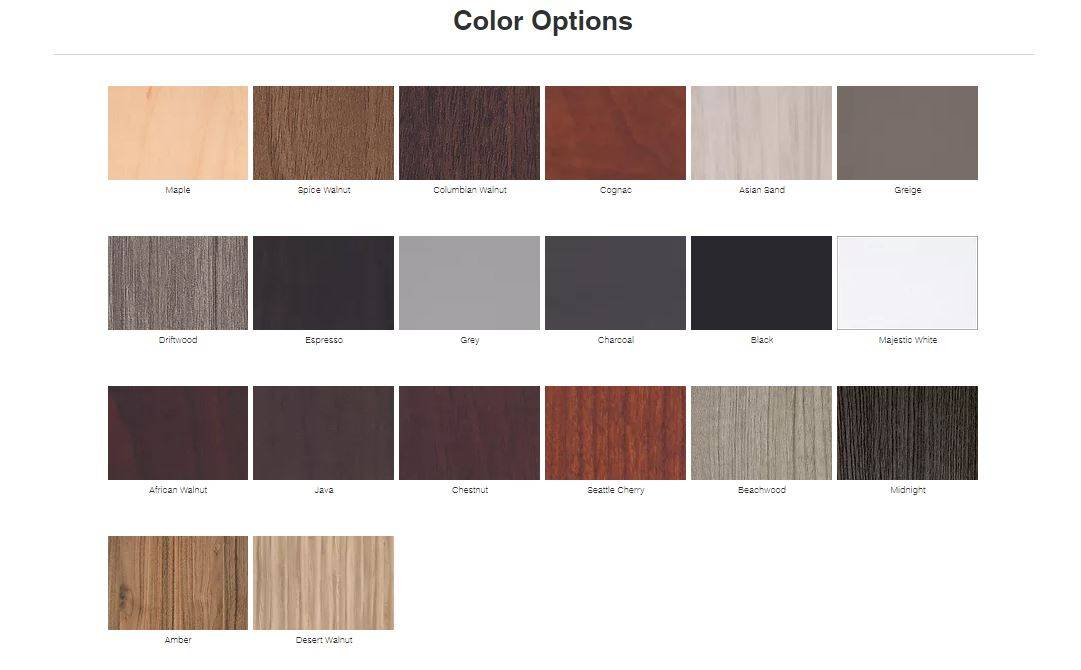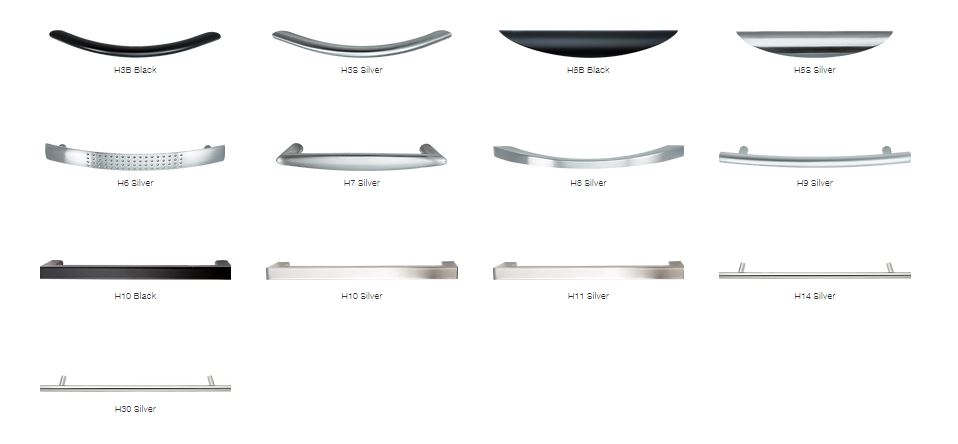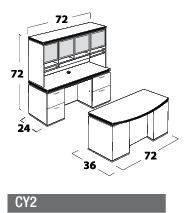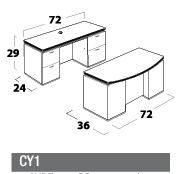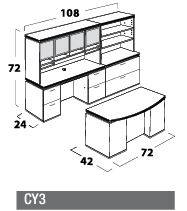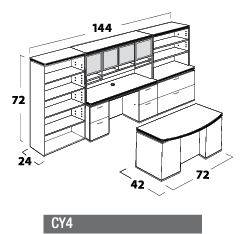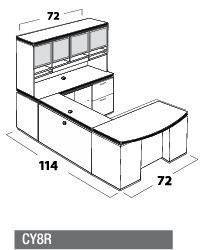 Please submit your request and one of our expeirenced sales reps will get back to you!