United Series
United Series
United Desk Manufacturing - United Series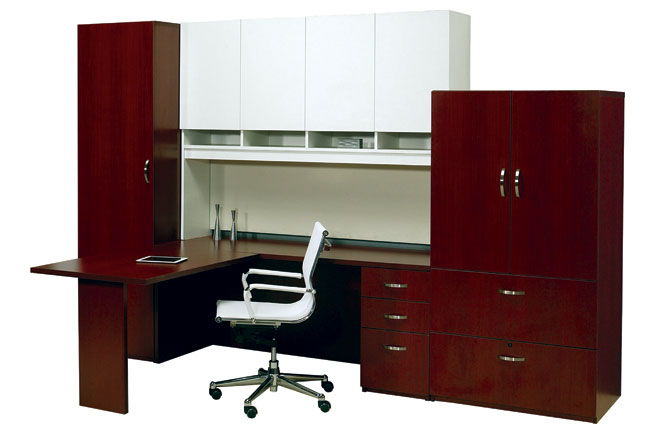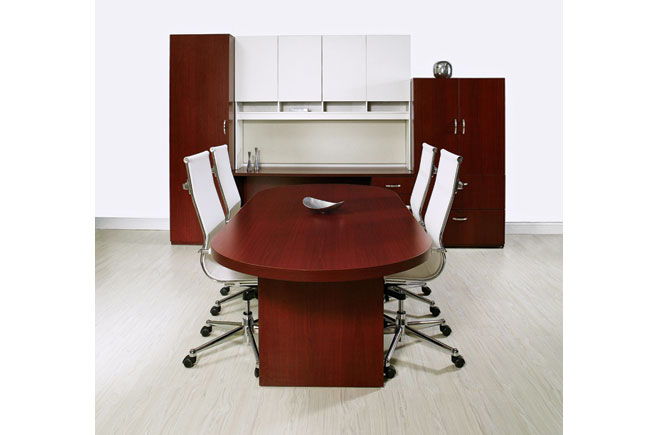 Our versatile United series brings you comprehensive furnishings featuring style, sophistication and elegant simplicity. United's design sensibilities are a beautiful response to our ever-wired, ever-changing global economy.
United Series offers comprehensive case goods with style, sophistication and simple elegance.
Technologically progressive, all components in our United series are available on a quick turnaround. This series extensive variety of modules feature advance functional modules that will stay compatible with the complex, always-shifting emerging technology in today's- and tomorrow's- forward-thinking office environment.
[powr-form-builder id=13c395f1_1475185160]