Texas Series
Texas Series
United Desk Manufacturing - Texas Series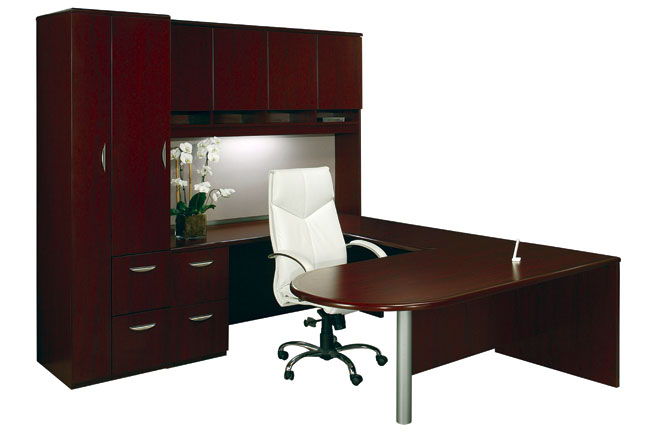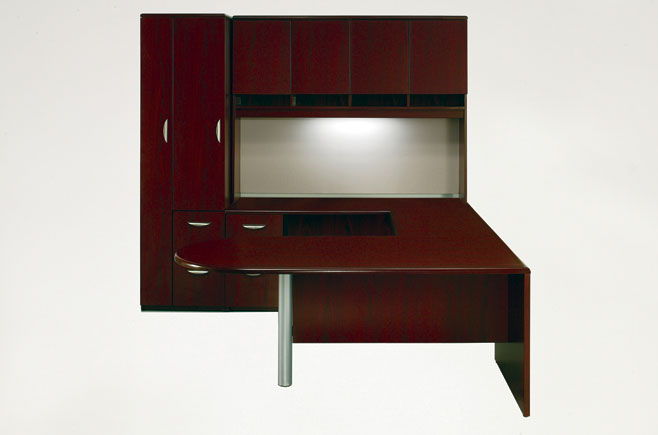 United's attention to detail is the foundation for the superb craftsmanship found in the Texas Series. One example is mitered work surface junction for a seamless fit. Texas' selections are freshly expressed for today's professionals.
Texas. Where freedom reigns and distinctive craftsmanship strikes.
Our Texas series is statement furniture that distinctly announces you've arrived on your own terms. And that they are impressively unusual, yet unusually distinctive, terms indeed.
[powr-form-builder id=13c395f1_1475185160]