Miami Series
Miami Series
United Desk Manufacturing - Miami Series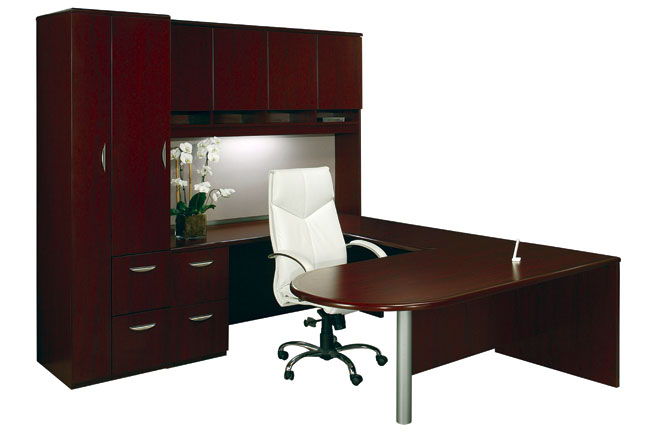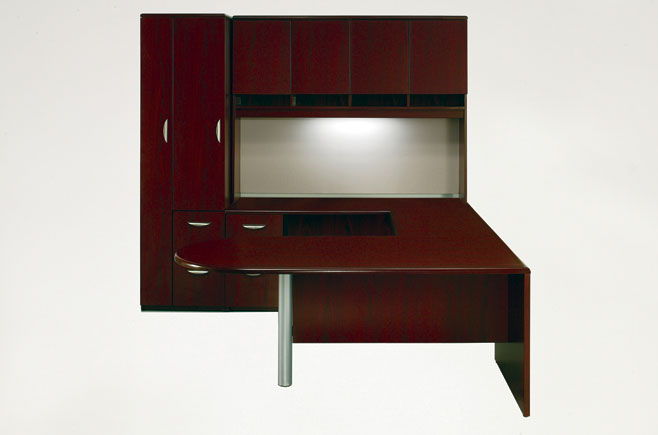 True to its legacy in American furniture making, Miami embodies craftsmanship, functionality and timeless styling. Choose arrangements and detailing from an offering that accommodates current technology and offices of all sizes.
Miami. High-end looks. High-functionality.
Our Miami series utilizes the finest materials and is crafted painstakingly right. We wouldn't have it any other way. And neither should you.
[powr-form-builder id=13c395f1_1475185160]