Las Vegas Series
Las Vegas Series
United Desk Manufacturing - Las Vegas Series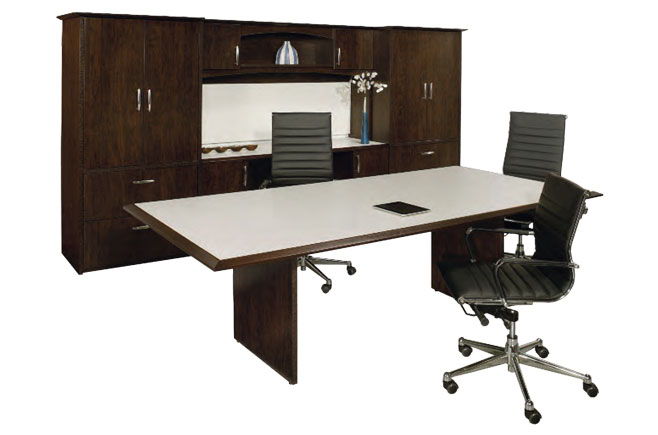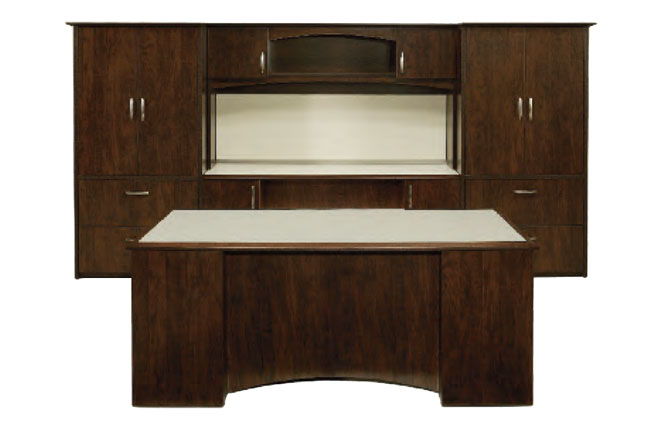 Las Vegas stands apart on the business furniture landscape, an interpretation of classic design and modern performance. Every piece is made to order, and every office is made together as a complete suite--providing an elegant, refined consistency of wood and finishes.
Just like its namesake town, it's extraordinary in every way. For your extraordinary every day.
Every piece in our made-to-order Las Vegas series is distinctively different, yet each works well together as a complete suite. Every office becomes a truly tasteful, refined and harmonious melding of warm wood finishes.
[powr-form-builder id=13c395f1_1475185160]